Custom Nail Gun Fixtures
Nail gun fixtures are one of the many things we design and manufacture to fit your specific application.
Custom Nail Gun Fixtures and Mounts for many applications.
The first hand experience our engineering department has within the secondary wood processing market provides us with a real world understanding of the way these machines work. This allows us to not just build build custom gun fixtures and brackets, but build them for easy access, quick release and change out, ergonomic fit, and optimal safety.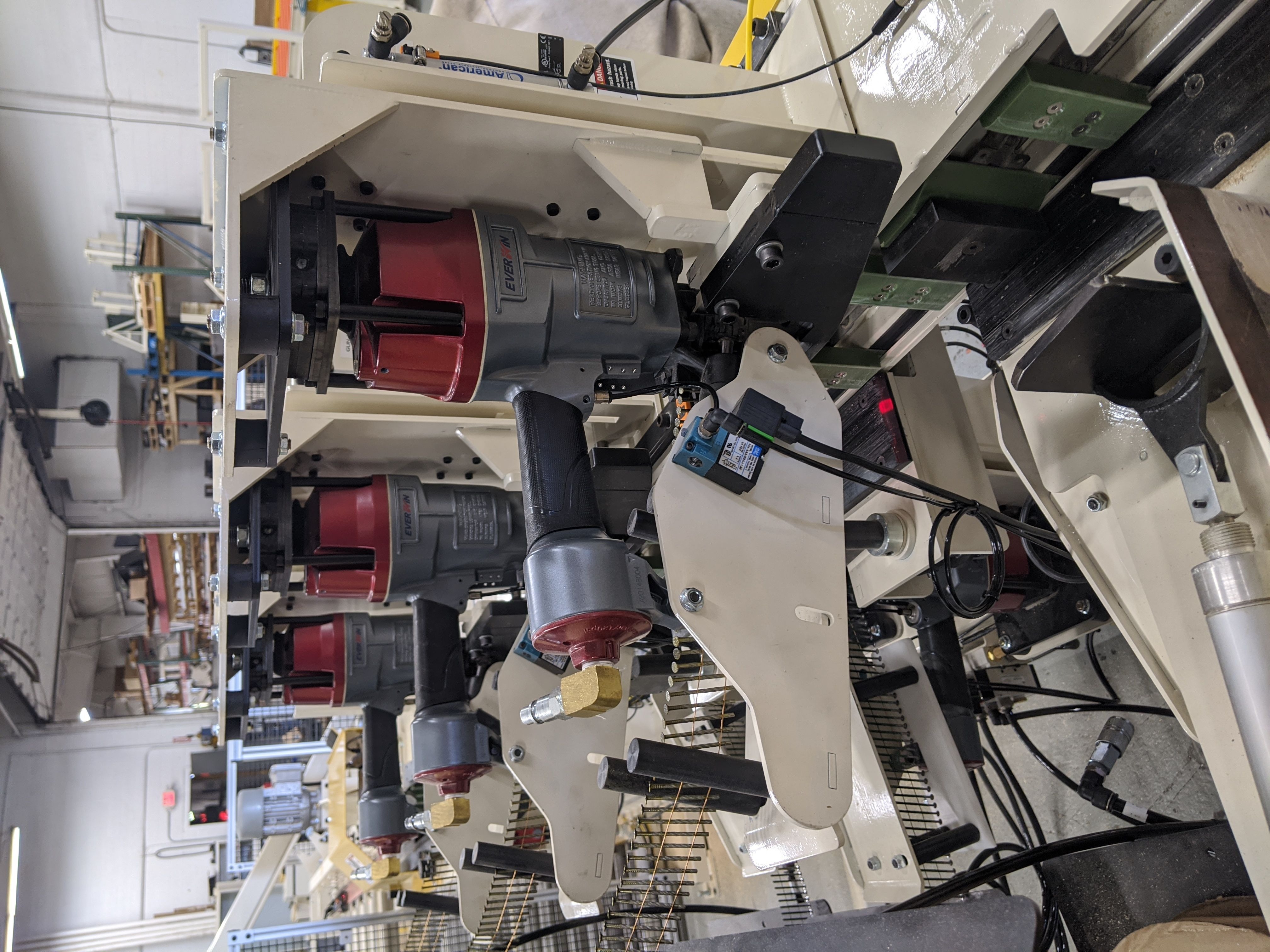 We Help Our Customers…
Design custom mounts and mounting systems for new machines / processes.

Retrofit mounting systems to fit new tooling.

Adapt nail guns and staplers to fit product or machine needs.

Create custom magazines and hoppers for nail guns and staplers in order to increase run time.

Incorporate simple control mechanisms to increase productivity.
As with all Choice Machinery Group products, these solutions are built for function and prolonged use. We take great pride in knowing that our products are low maintenance and are built to handle the rigors daily shop use.
Let us help you with your custom nail gun fixture application.